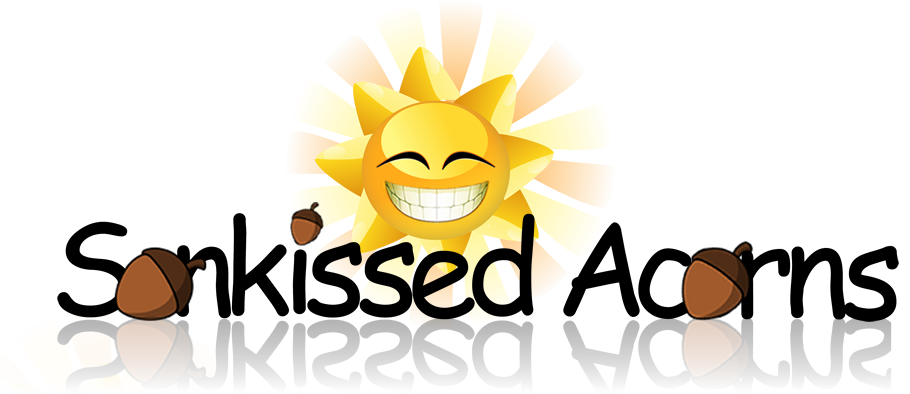 Fall Open Houses
Come take a tour of our Center!
We will be holding Open Houses on the following dates from 10:00am – 12:00pm
Saturday, October 24, 2020
Saturday, December 5, 2020
Saturday, December 19, 2020
Saturday, January 9, 2021
Please call ahead to reserve a time slot so that we can maintain proper social distancing between families. We request that all attendees (with exception of children age 2 and under) wear masks when you attend our Open House.